Our Top 3 European Honeymoon Destinations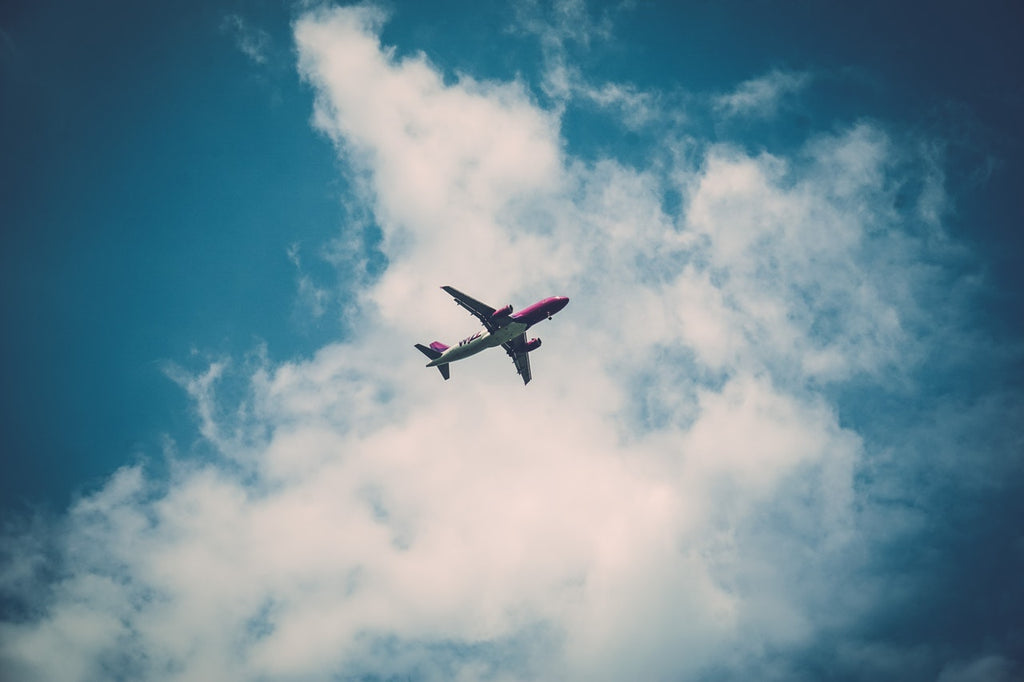 Post-wedding blues

Your wedding day is the most magical day of your life. Weeks, months, even years go into planning this very special event and it can often be quite sad when it's all over. Empty champagne bottles strewn across the tables and confetti trodden into the dance floor remind you of what came before. It's not all doom and gloom, though. You've now got your honeymoon to look forward to! This is the time when you and your new spouse can really spend some quality time together.

The first idea that springs to mind when honeymoons are mentioned is a faraway beach and long-haul flight. However, we know that this isn't practical for everyone. There are so many amazing places for you to have the time of your life on the European continent. We also think it's important to please both halves of the newlywed couple. This in mind, we've got plenty of ideas that combine a lazy holiday with an adventure-packed getaway. Make the most of your romantic break with the best of both worlds - without travelling further than four hours on a plane!


Greek Islands
Duration: 10 days

What better way to spend your honeymoon period than travelling around some of the most romantic and beautiful islands in the world? The best part: they're only around four hours away from the UK. You could either get flights to each island that you fancy or take to the seas and go by boat. If your preference is nautical, check out fly and cruise deals from your local travel agents. There are over 200 inhabited Greek islands, but we've picked out four of our favourites.

First on the list is Mykonos. If you're looking for cocktails, Mykonos Town is a party hotspot. Head there for glamorous bars and clubs which are frequented by the Kardashians of the world. This is the island to go to if you want a luxury hotel and a spot of designer shopping. Look out for the quaint windmills dotted around the place and try to get a snap of the island's famous pelicans.


Next up, you should head to Santorini. This is the stuff of dreams - you've no doubt seen images plastered everywhere of the gorgeous blue-domed whitewashed buildings. This island is home to some of the most stunning views in the world. Arrive by boat if you can! Take a ride in a cable car to get up to the cliff-top town of Fira, or brave a wobbly journey on a donkey up zig-zag stairs.

The final two best offerings of the Greek islands are no other than Crete and Kefalonia. You can't take a trip to Crete without visiting the amazing Knossos ruins. The oldest city in Europe, apparently, really encapsulates Minoan history.

Of course, Greece isn't all historical wonder. You and your spouse can enjoy the local delicacies of hummus, olives and meat pies at local tavernas in Kefalonia. This island is the place to go for a chilled, quiet evening with a bottle of delicious wine.



Dubrovnik & Montenegro
Duration: 7 days

These Adriatic gems are sure to make you appreciate just how beautiful Europe is. The flight time is only 2 and a half hours from the UK! Glistening oceans, Renaissance-style architecture and natural beauty await you. Dubrovnik is the centre of culture with plenty of museums to soak up. The Old Town is really the ultimate stop for sunsets over the Adriatic sea, delightful seafood and dazzling marble streets.




Croatia's charm is closely rivalled with that of Montenegro. The secluded country is not the first location that springs to mind when planning European holidays. However, it's certainly not one to be missed. If you fly into Dubrovnik, you can take a 3-hour road trip to reach Montenegro. The country is filled with picturesque villages and natural, green beauty. If you're feeling adventurous, take your spouse to the mountainous regions for hiking and biking! Then, visit Kotor Bay for a relaxing evening by the harbour.

Florence & Tuscany
Duration: 5 days

It would be pretty bonkers to mention honeymoons without the true romance of Italy. There are a number of locations dotted around the country which would be ideal for a newlywed couple. The cuisine of this country doesn't really need mentioning, but it is world-class and hard to beat. If you're a pair of foodies, head to Florence. Try your hand at a professional cooking class or dip into a side-street restaurant for homemade ravioli. Don't forget to pick up some gelato on your stroll home!




Once you've sampled the delights of Florence, head over to Tuscany via a quick train journey. Truffle hunting with trained dogs is a must if you're feeling particularly adventurous. At the end of a long day, put your feet up on a hotel terrace with a bottle of regional wine and enjoy the famous Tuscan sunsets.
This trip is perfect if you're only looking for a short stay and is the ultimate romantic getaway in Europe, taking just over two hours on a plane.