Alternative Hen Party Ideas for the Chilled-out Bride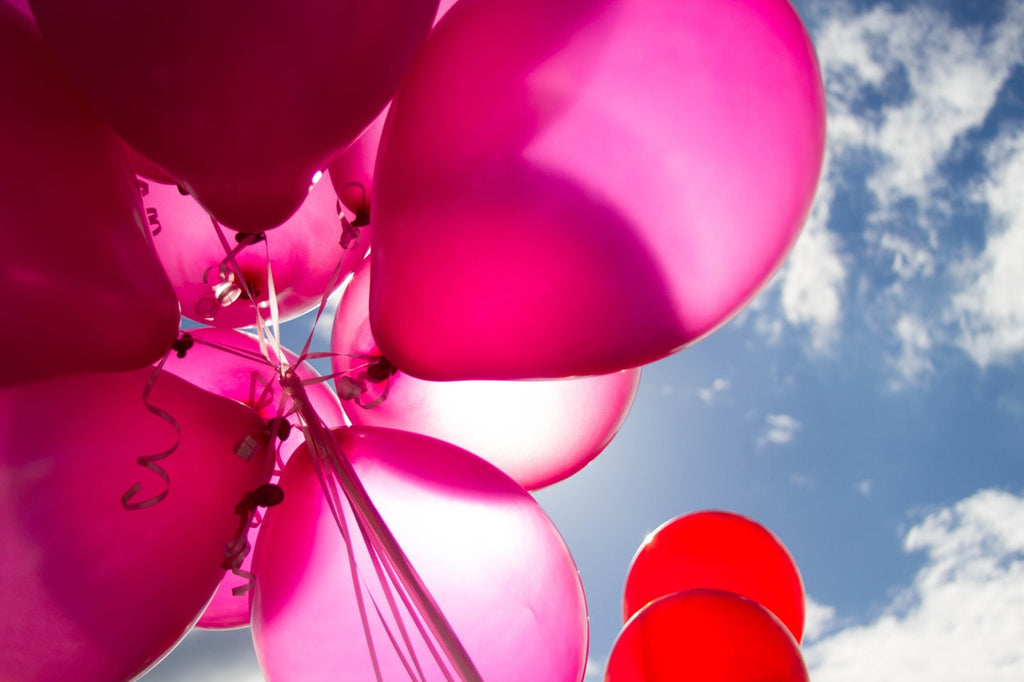 You might not be a major party animal who loves shots and feather boas. You might not be totally up for letting you maid of honour set up a male stripper for the evening. That's totally fine. There are plenty of ways you can celebrate your hen party with a group of special friends and family without going crazy and regretting how much you drank the next day!
We've put together a list of ways you might like to celebrate with your closest gal pals - we're sure you'll find something to please even the pickiest of brides. Whether you're a maid of honour, mother of the bride or the girl to be wed herself, we hope something tickles your fancy.


Hen party inspiration 
Spa day/weekend


Spending time in the spa is a great, civilised way to celebrate a hen party. It can be customised based on your budget and timescales. For example, if you've got little ones or furry friends at home that can only be looked after in the day, you can just go for an afternoon trip. If you're lucky enough to have less responsibility, you can spend the whole weekend in the spa to make a truly memorable occasion. There are countless spas up and down the UK, from country retreats to city centre locations. Check out this Trip Advisor article for the best luxury spa hotels in Chester… if you want to keep it local that is. Remember, you could also travel further afield and explore somewhere new and exciting instead! Get your nails done, treat yourselves to afternoon tea and maybe even squeeze in a facial. After all, you'll need as much pampering as possible before the big day!
Wine tasting
If you've got a bigger budget, you could venture out to Italy or France to have the true, authentic European experience. There are plenty of package trips you can go for if you'd like everything arranged for you. Due to these wine-loving countries being so close to home, flights don't take long at all. This means you can enjoy a lovely weekend away in the sunny Mediterranean countryside without taking a day off work! If your budget is smaller, plenty of local bars and restaurants offer wine tasting courses. You could even book in to have a meal afterwards - you may get a good deal. Of course, wine tasting is a great way to incorporate alcohol into a hen do without letting it get too crazy!
Themed photo shoot


This one is perfect for the creative types and the snap-happy mates. A photo shoot would be really special if you've got lots of family on your hen do, or pals that you hardly ever get to see. It's a way of capturing the moment that doesn't involve tequila or messed-up hairdos! Find a local photographer or studio that hosts professional photo shoots. You can incorporate a theme (or multiple) to make the day even more hilarious and memorable. What about dressing up as 20s flappers or 70s disco-goers? You could even dress as characters from the bride's favourite film or television programme. If you do love a night out, you could then venture out into town with your costumes still intact - the perfect excuse! If you're really on a budget, you could host a little get together at your house and supply a ton of cheap but fun props and fancy dress costumes! Embrace the selfie!
Murder mystery evening


If you've never been to a murder mystery evening, you're missing out. They're a super engaging and hilarious way to celebrate an event! Get together all your hens and dish out the character roles for the night. It's the perfect way to introduce friends who may not have previously met, in preparation for the wedding! There are plenty of murder mystery packs you can buy from retailers or online stores such as Amazon. However, if you're really on a budget you could check out this list of free games from The Balance. You could even have a whole host of board games lined up to play afterwards, including old favourites like Cluedo and Pictionary. Don't forget the finger food and party snacks to keep you going!
Feeling inspired?
We hope one of these ideas has taken your fancy but there are plenty more options out there. Why not incorporate a few in one go? Imagine a day of wine tasting, a murder mystery evening and then a day in the spa to work off the hangovers! Let us know your perfect hen party in the comments - we'd love to hear from you.